March 9th, 2020
Dear partner,
Customer and staff safety is Key Transportation's first priority. I want to personally assure you that we are taking precautions to address concerns about the coronavirus. To help you stay healthy while traveling with us, Key Transportation is continuing our exceptionally high standards of cleanliness.
Our operations policies ensure the Key Transportation fleet is clean and sanitary. Each vehicle is sanitized daily. Be assured that you are stepping into a clean and safe environment every time you enter any of our vehicles.
Our team is regularly monitoring coronavirus developments, and we implement all preventive recommendations from the U.S. Centers for Disease Control and Prevention (the CDC). The CDC provides detailed coronavirus information on their website.
Key Transportation is committed to the health and safety of our valued customers and staff. We welcome the opportunity to talk to you if you have any questions related to any of our procedures.
Sincerely,
Orlie Jedwab CEO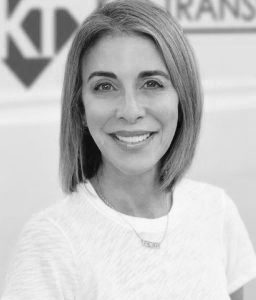 For more information regarding the latest update on the Coronavirus as of today. Please visit  Coronavirus: How to keep things in perspective
---