It's The Team That Makes the Dream….
Luxury Limousine Ground Transportation Professionals
The Key Transportation Worldwide Services team is proud to have one of the highest staff retention levels in the limousine transportation industry. From our professional chauffers to our ground transportation logistical experts, the entire team is dedicated to work together to deliver the highest level of customer services to our customers.
Professional and experienced with attention to detail, our staff is an integral part of why Key Transportation Worldwide Services sets us about from our competitors.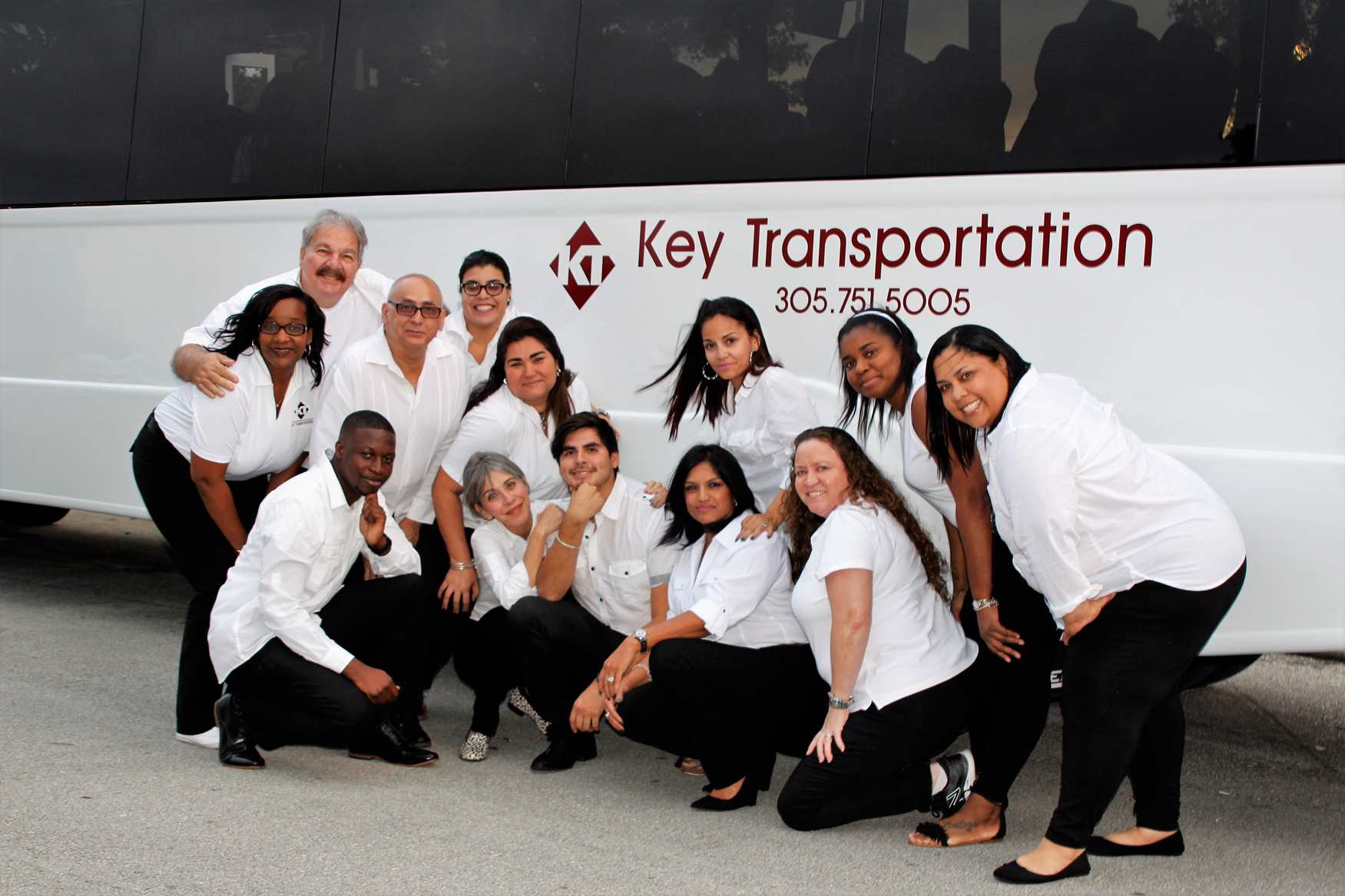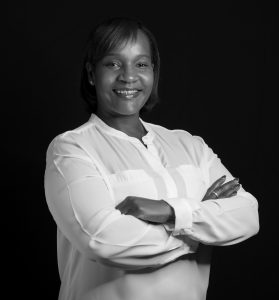 Niki Williams
Operations Manager
niki@key-transportation.com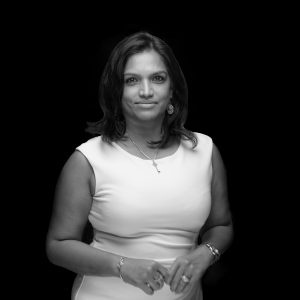 Merlynda Bissoon
VP Business Development

merlynda@key-transportation.com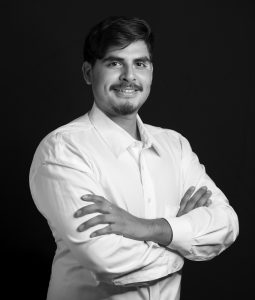 Mauricio Nunez
Sales Coordinator

mauricio@key-transportation.com Kim Bell
Billing Supervisor
kim@key-transportation.com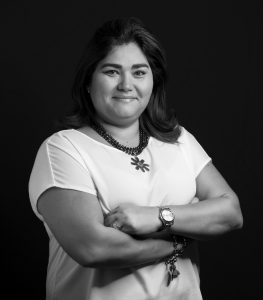 Lelisbeth Guzman
Billing Supervisor
lelisbeth@key-transportation.com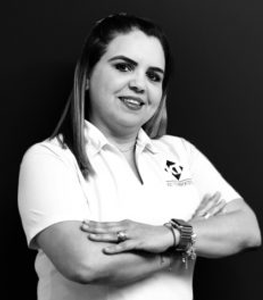 Monika Gutierrez
Billing Assistant
billing@key-transportation.com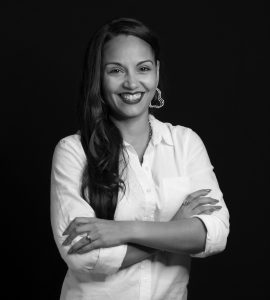 Yolanda Rodriguez
Reservations/Groups Manager
yolanda@key-transportation.com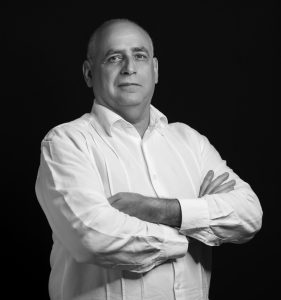 Ramon Mallen
Reservation Specialist
reservations@key-transportation.com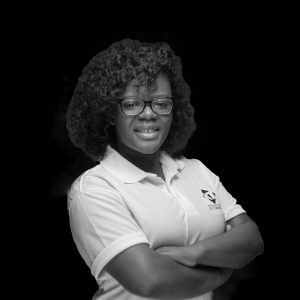 Emmanuella Jean
Reservation Specialist
reservations@key-transportation.com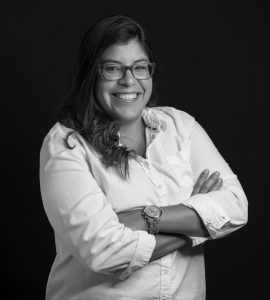 Karla Urea
Reservation Specialist
reservations@key-transportation.com
Britney Desulme
Reservation Specialist
reservations@key-transportation.com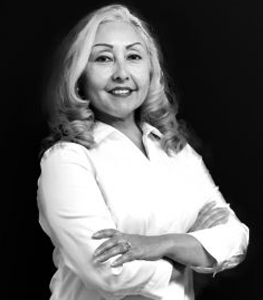 Zulema Rivas
Reservation Specialist
reservations@key-transportation.com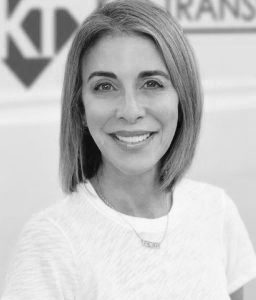 Orlie Jedwab
CEO

orlie@key-transportation.com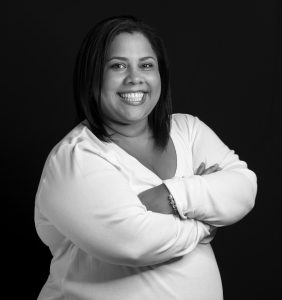 Veronica Franchy
Dispatch Manager
veronica@key-transportation.com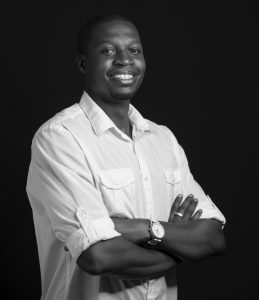 Harold James
Dispatch Supervisor

harold@key-transportation.com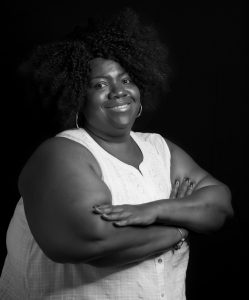 Stephanie Paul
Dispatcher

dispatch@key-transportation.com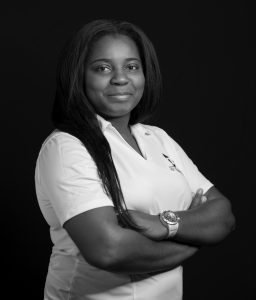 Latoya Huntley
Dispatcher

dispatch@key-transportation.com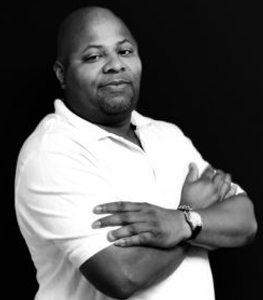 Sage Peoples
Dispatcher

dispatch@key-transportation.com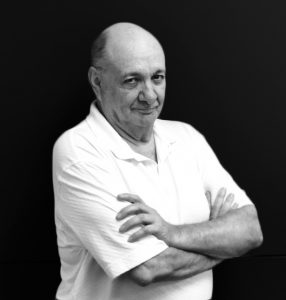 Gary Nelson
Lead Dispatcher
dispatch@key-transportation.com