Sedan Limousine Ground Transportation
Serving Miami, Ft. Lauderdale and Global Destinations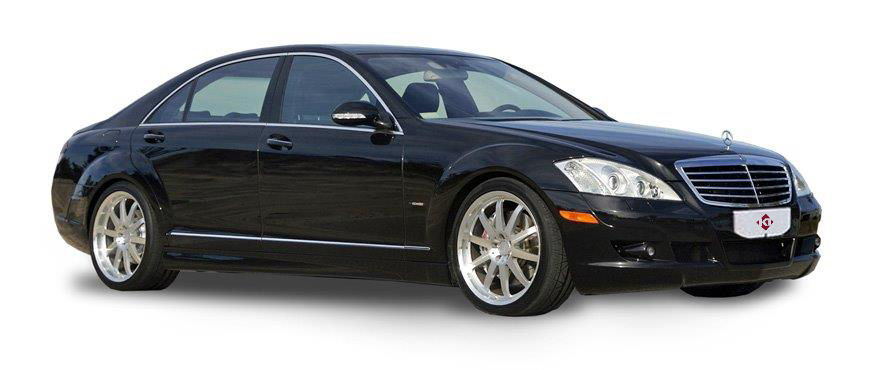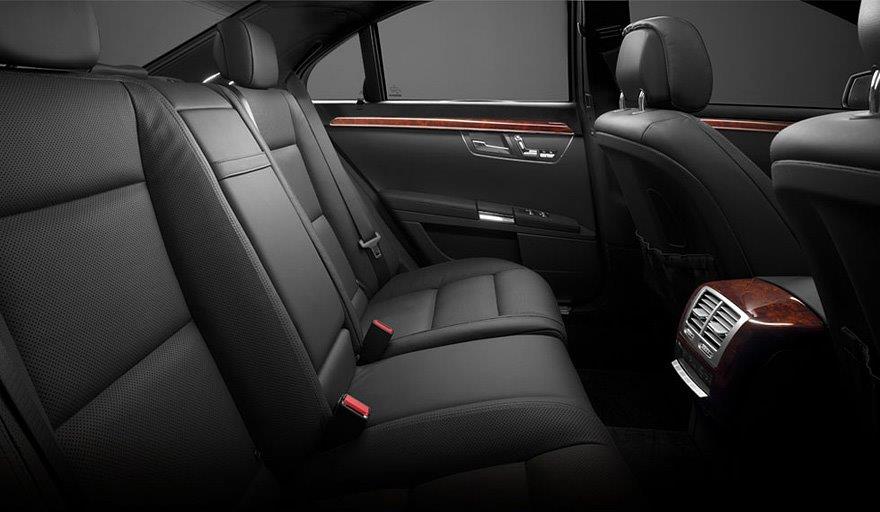 Luxury Sedan

Mercedes Benz S-Class
Superior performance, exquisite style, and cutting-edge technology are what you expect from Mercedes-Benz.
Our Luxury  S-Class sedan limo will match your highest standards and privileged lifestyle.
For generations, an S-Class Sedan has been instantly recognizable not just for its iconic design, but for representing Elegance and Sophistication.
Strong, powerful and majestic.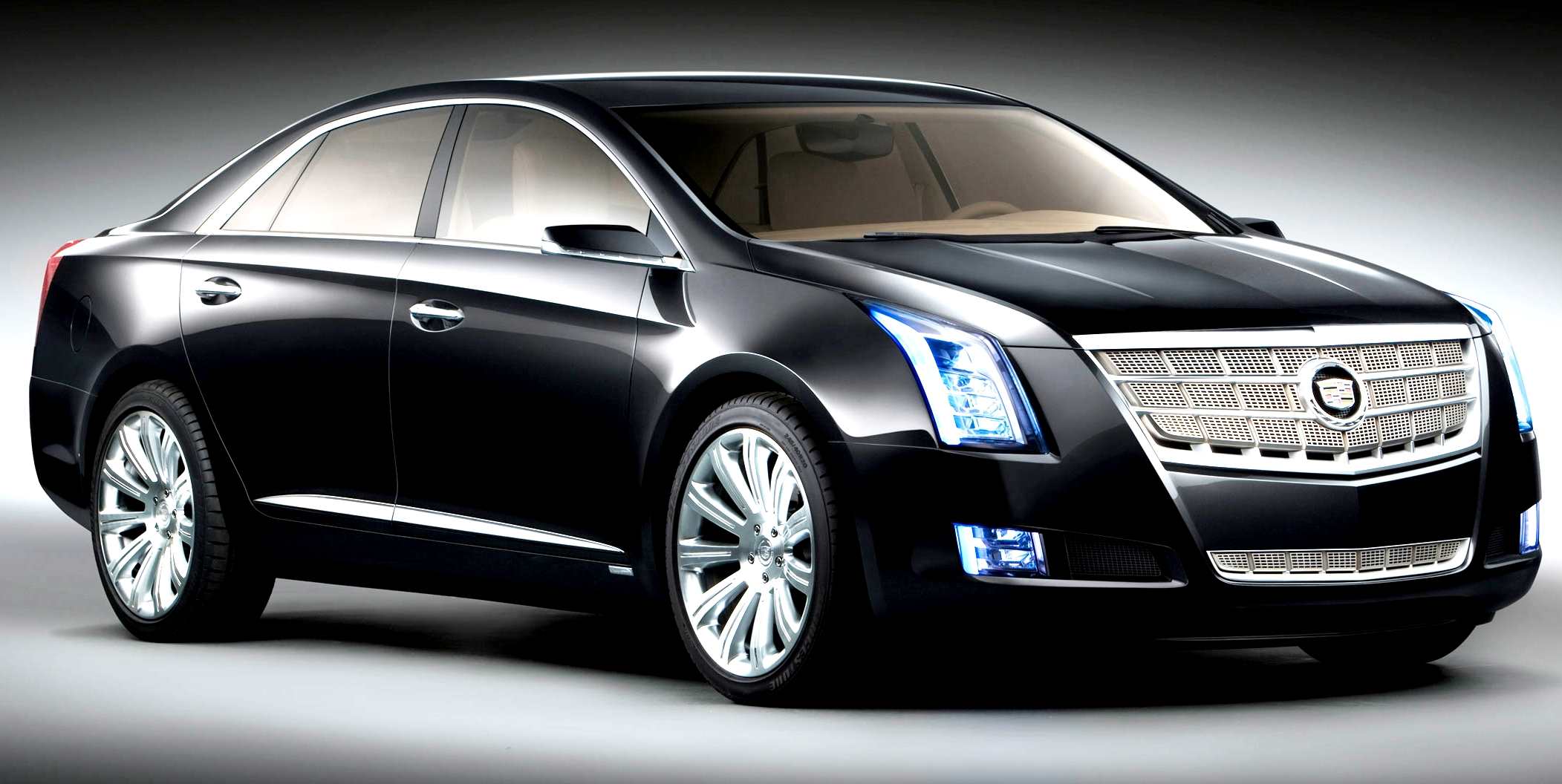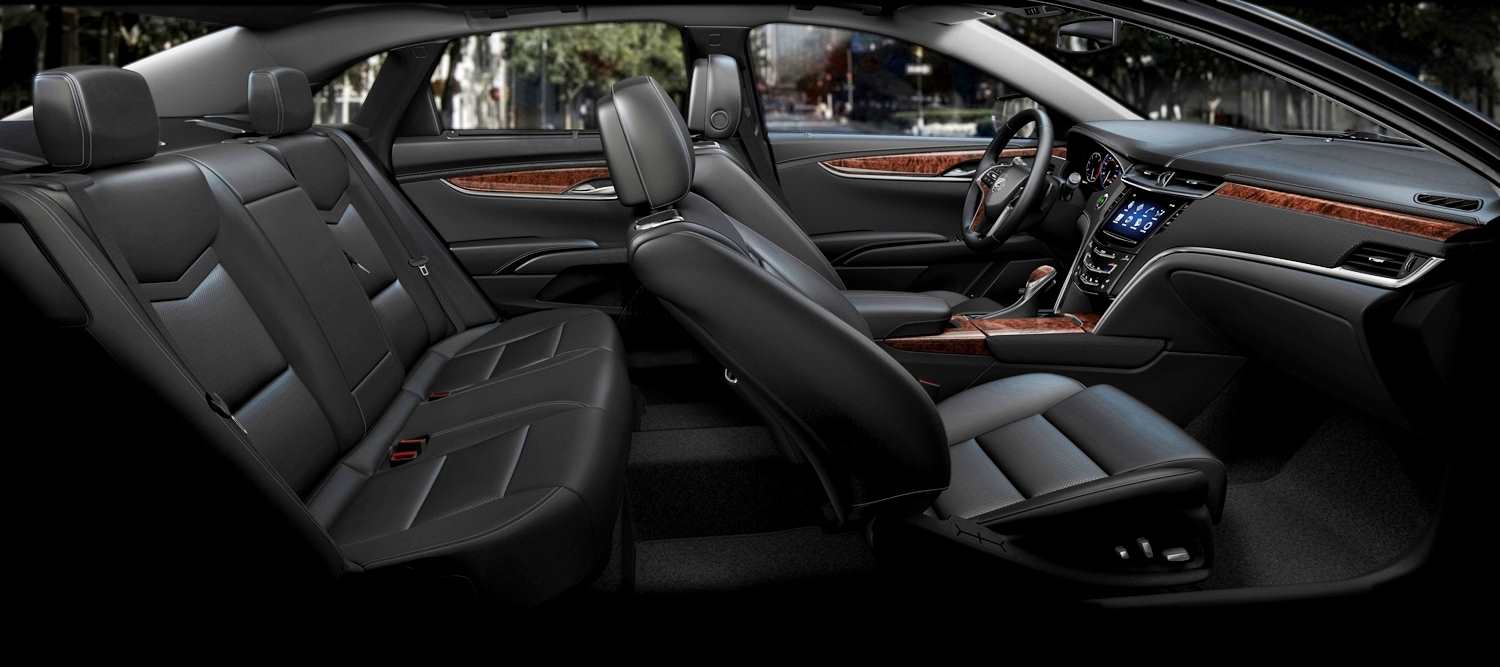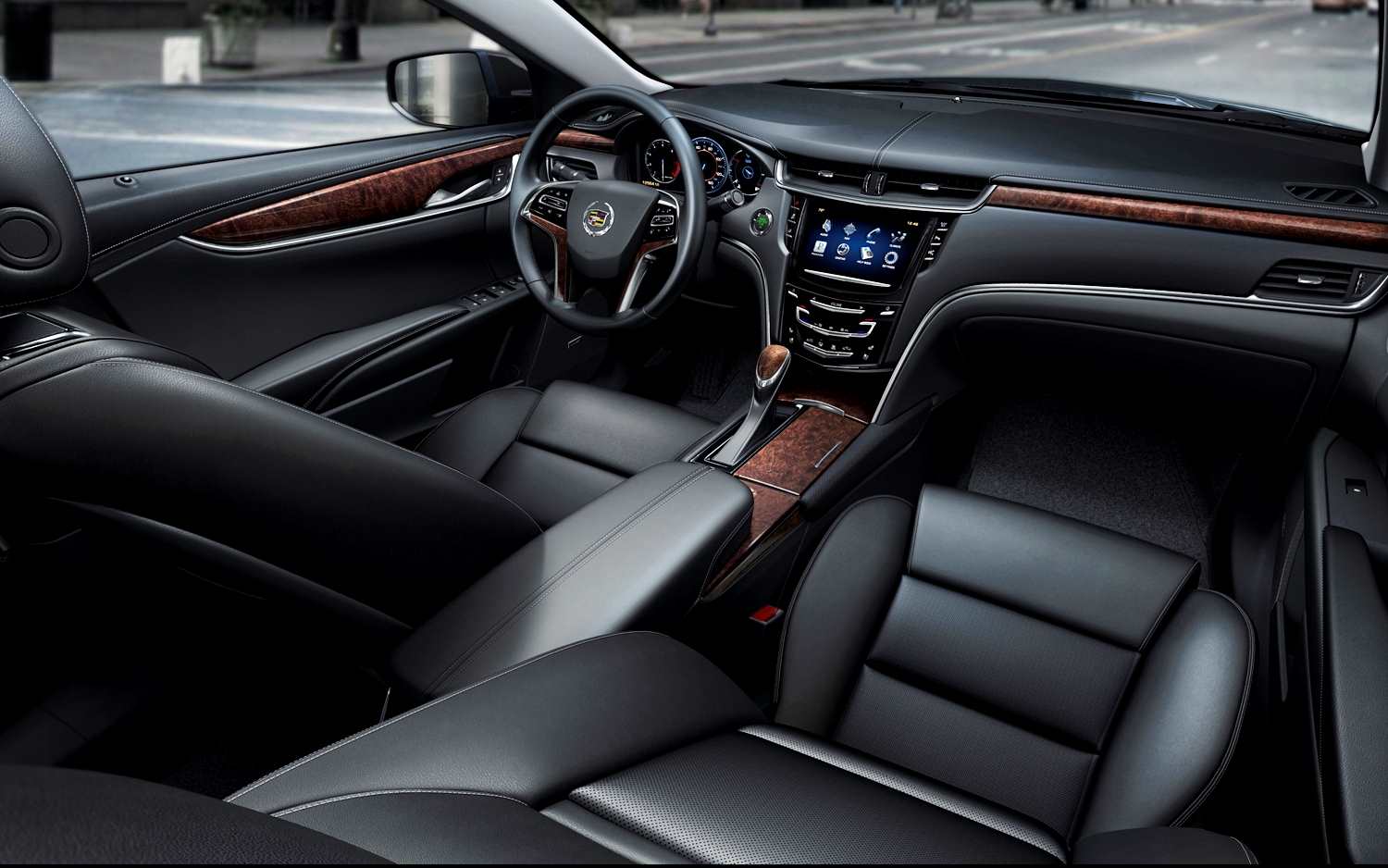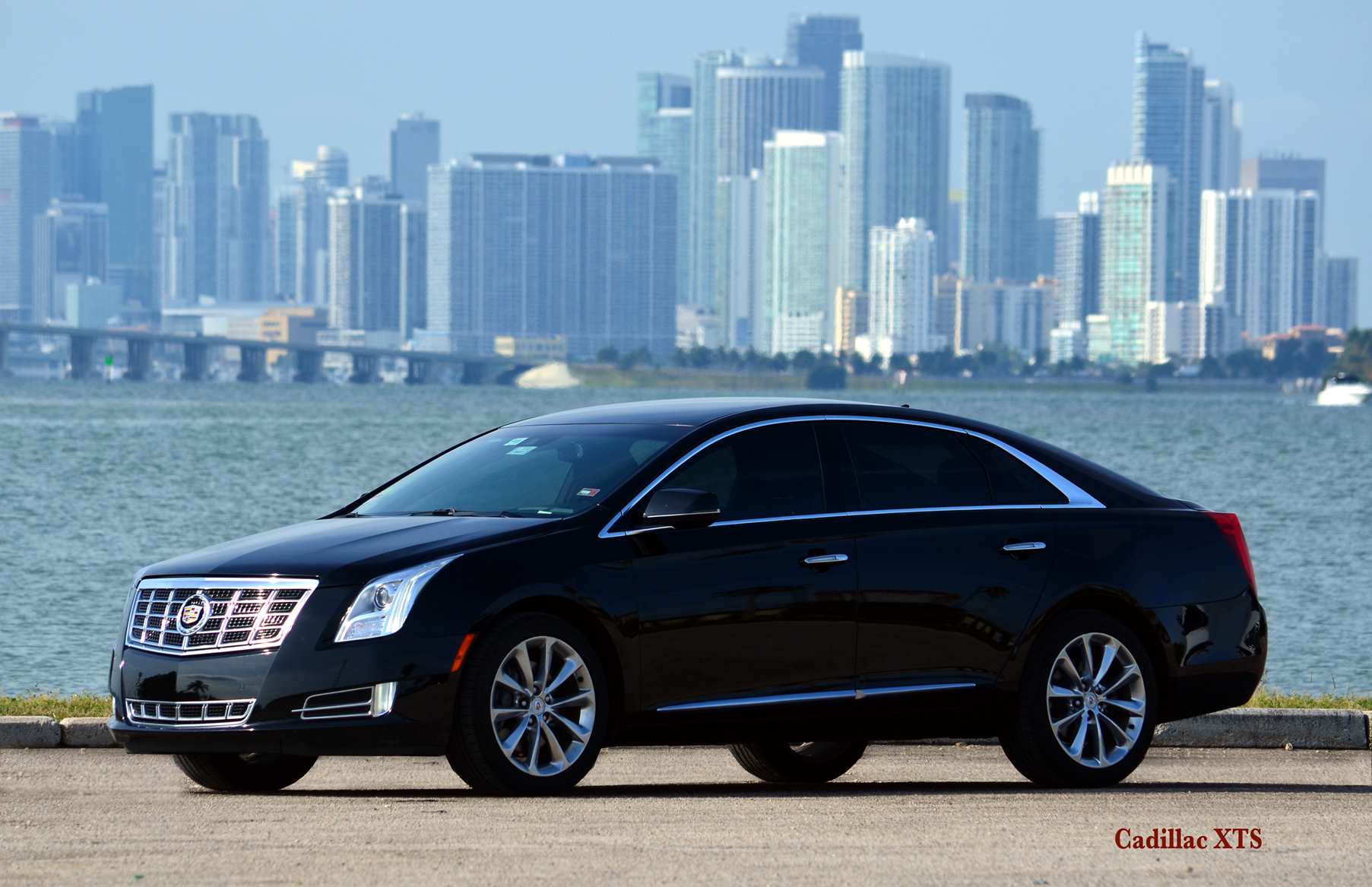 Sedan Cadillac XTS
The Cadillac XTS sedan limo is a tribute to alluring  comfort, spacious design, performance with a tenacious purpose and intuitive technology.
The interior comfort is the crowning achievement of this incredible sedan.
The luxurious feel of a limousine service will envelop you.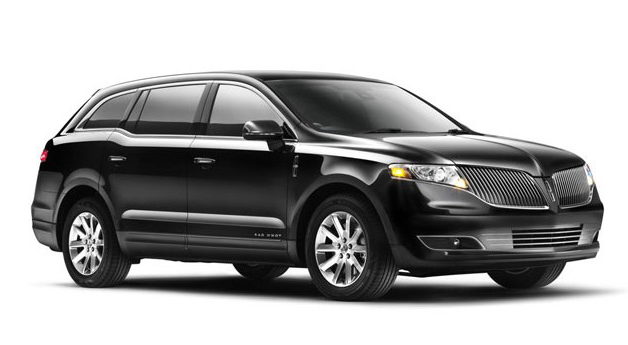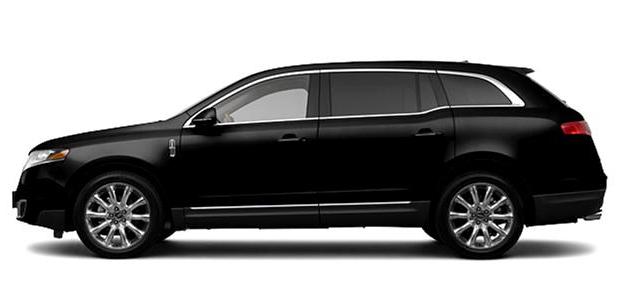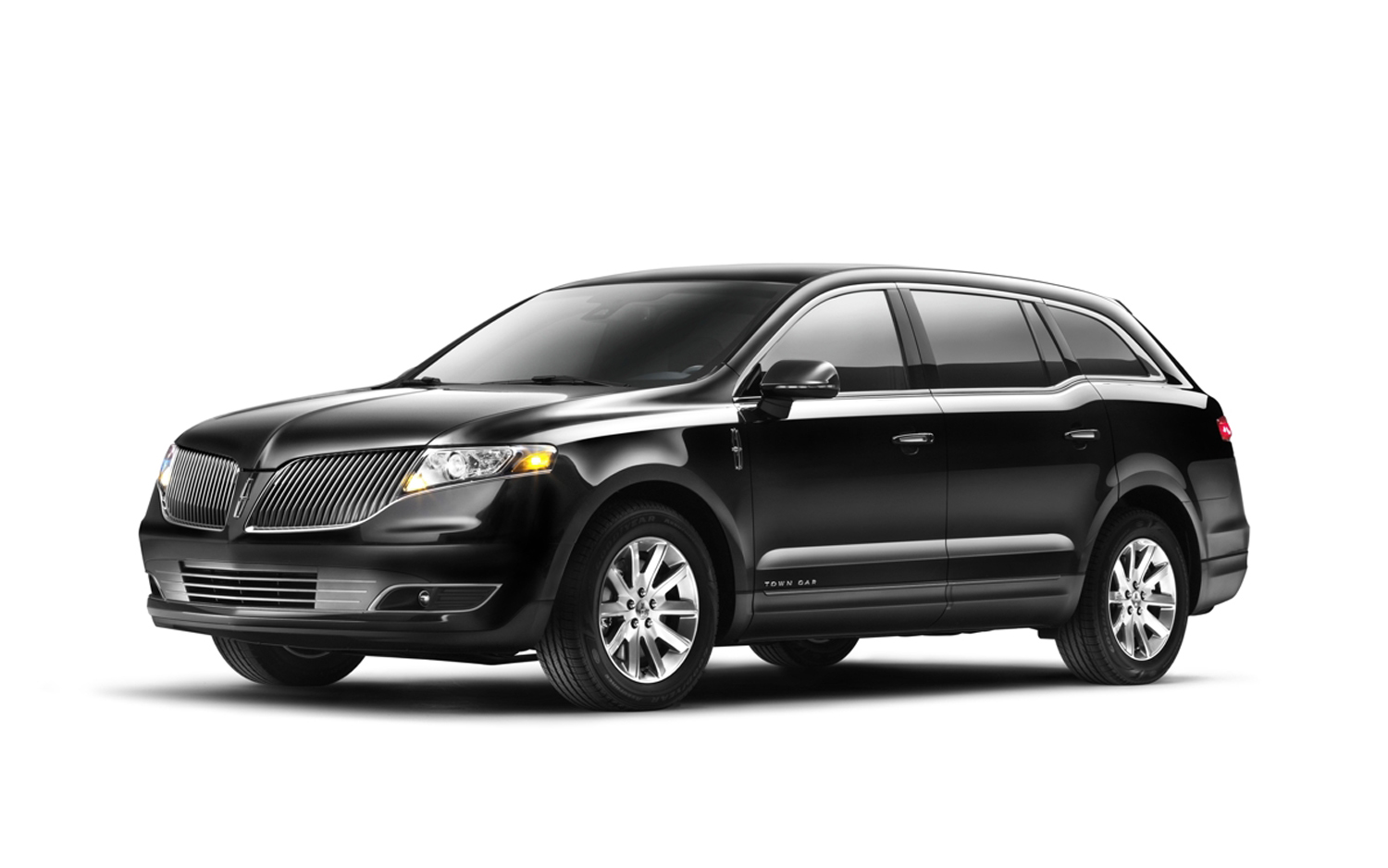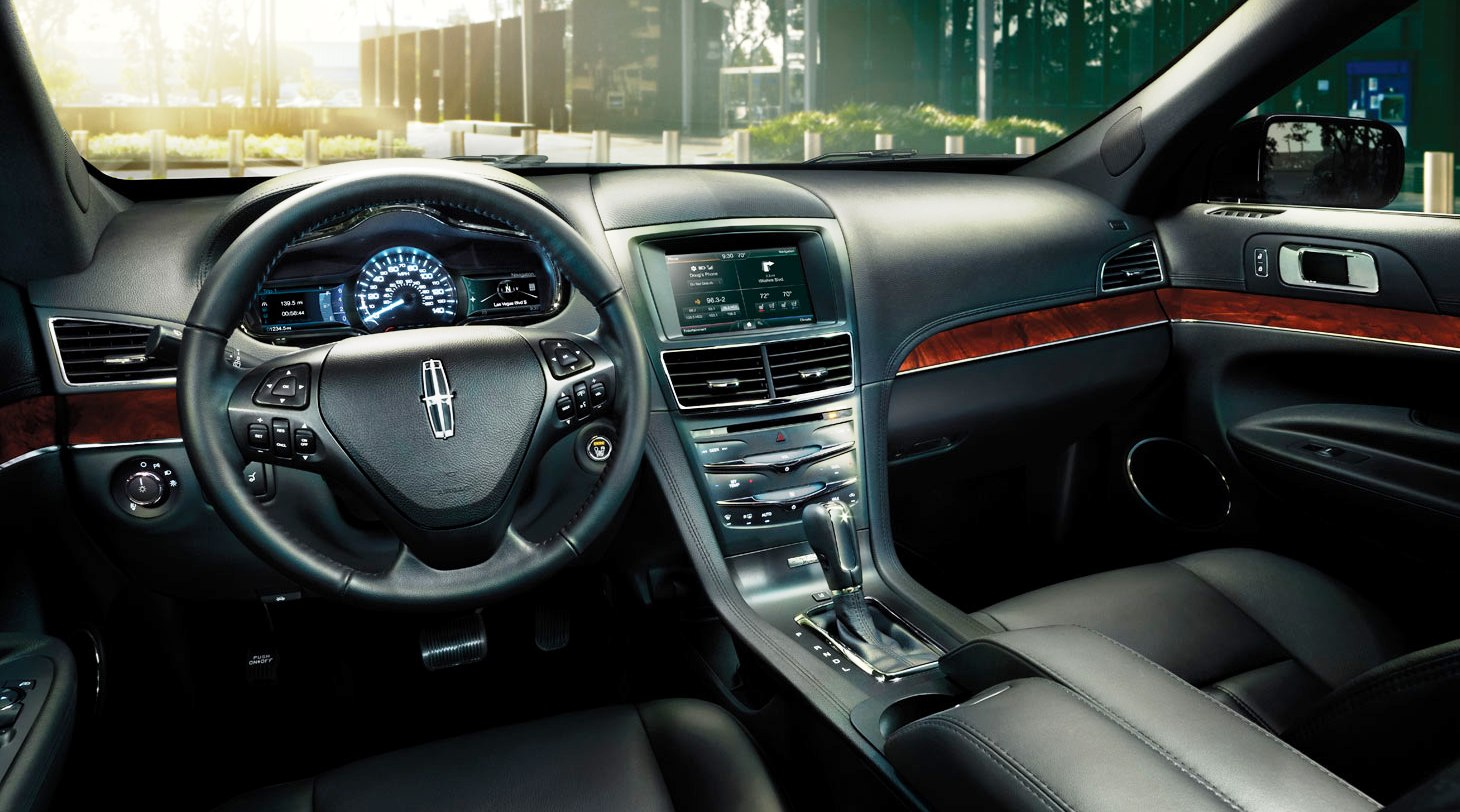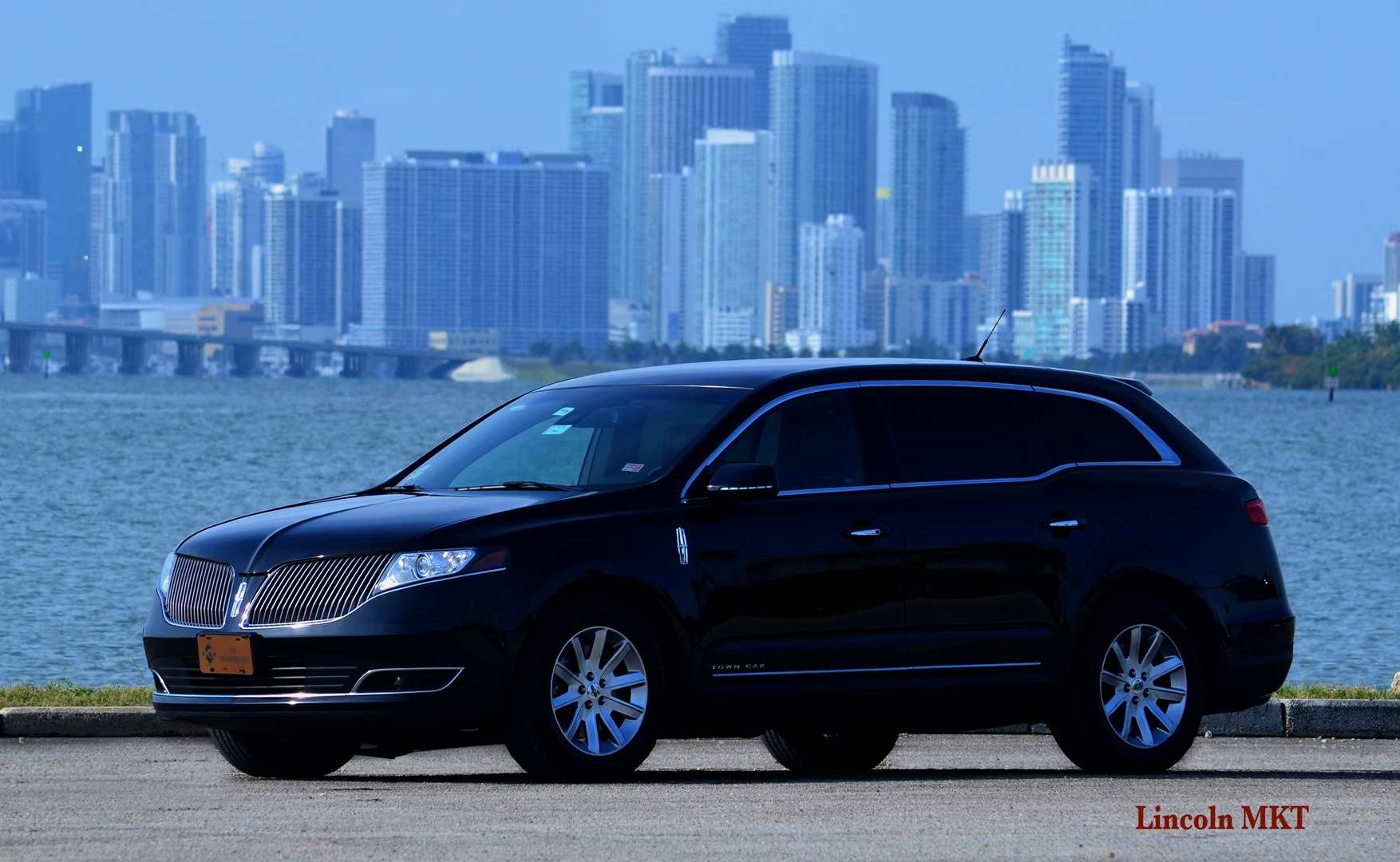 Sedan Lincoln MKT
Thought of as the town car limousine, Lincoln differentiates its vehicles through additional luxury features, more powerful engines and unique styling.
The Lincoln MKT sedan limo is the perfect match for comfort and luggage space.
It's unique stunning  design and maximum comfort will bring to you a pleasant experience.